An Investment in the Growth of the Mountain West
Westates Companies is a land development investment company located in Salt Lake City, UT.
Our Portfolio of Projects
Our record of success is exemplified in our completed and current projects, consisting of: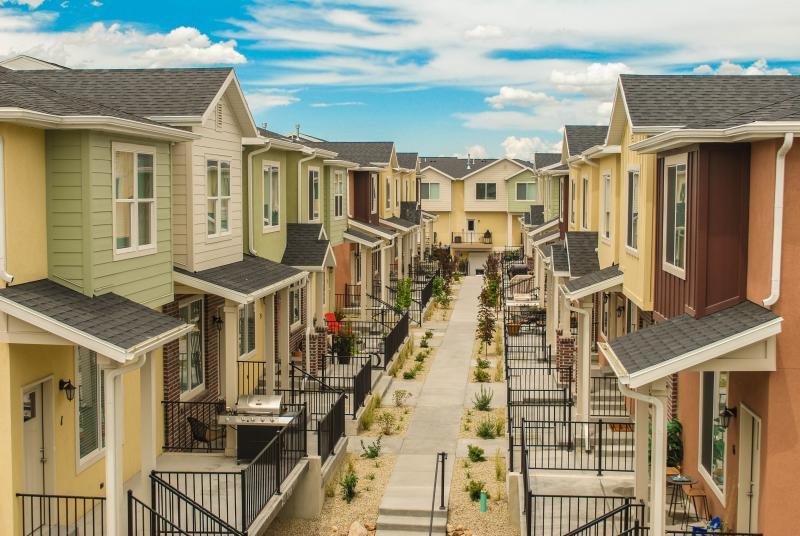 Check out our multifamily projects across the Wasatch Front
Click to view our single-family residential projects across the valley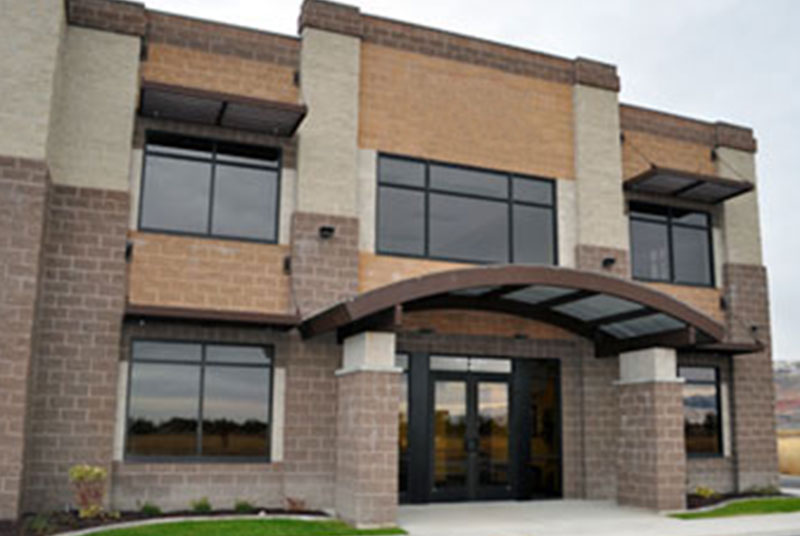 Learn more about our growing portfolio of commercial projects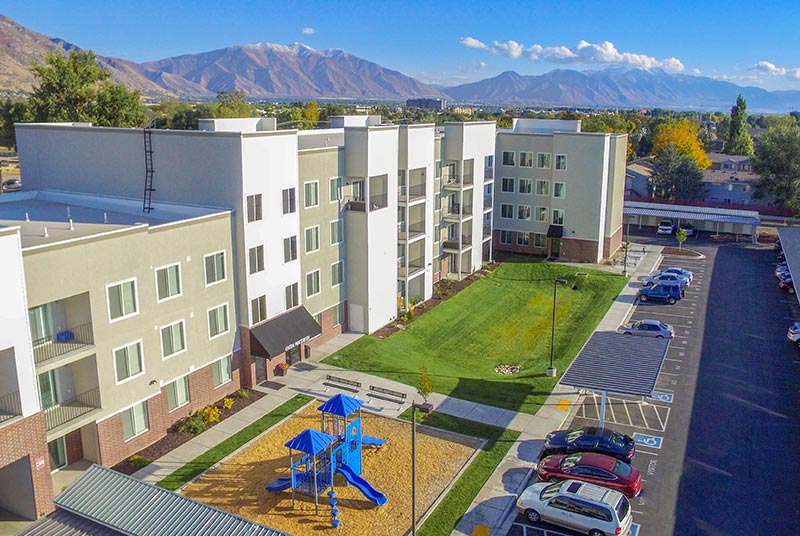 We're proud to give back with our non-profit, low-income properties
What Sets Westates Apart
Development with a focus on honesty, creativity, profitability and customer satisfaction.
Featured Projects
Interested in seeing some of our work?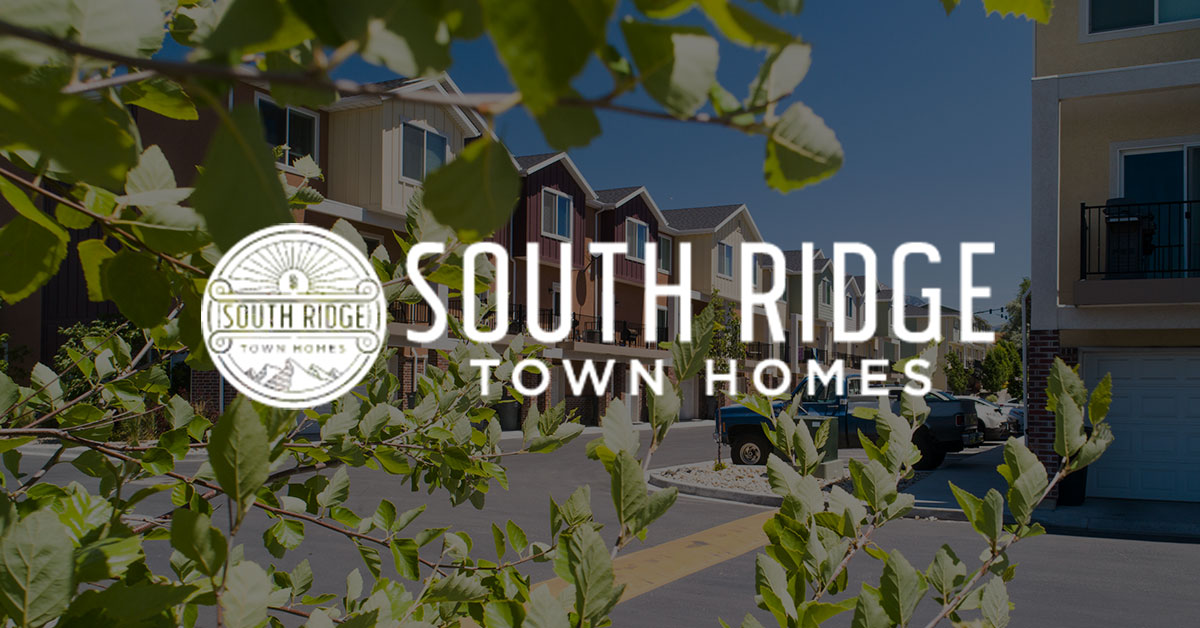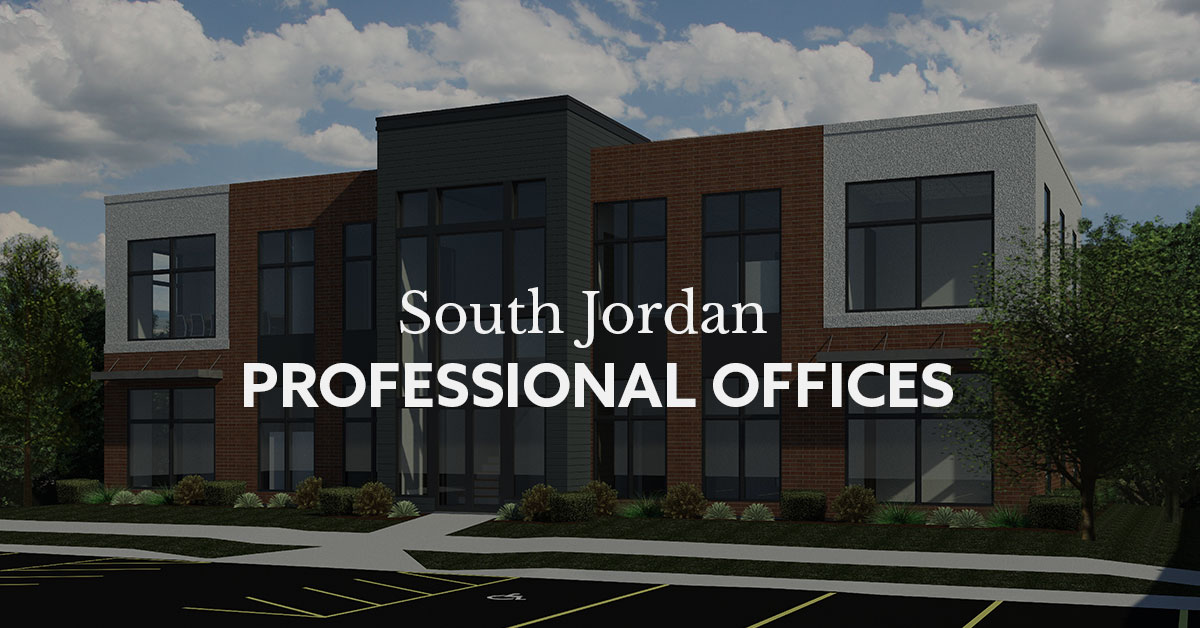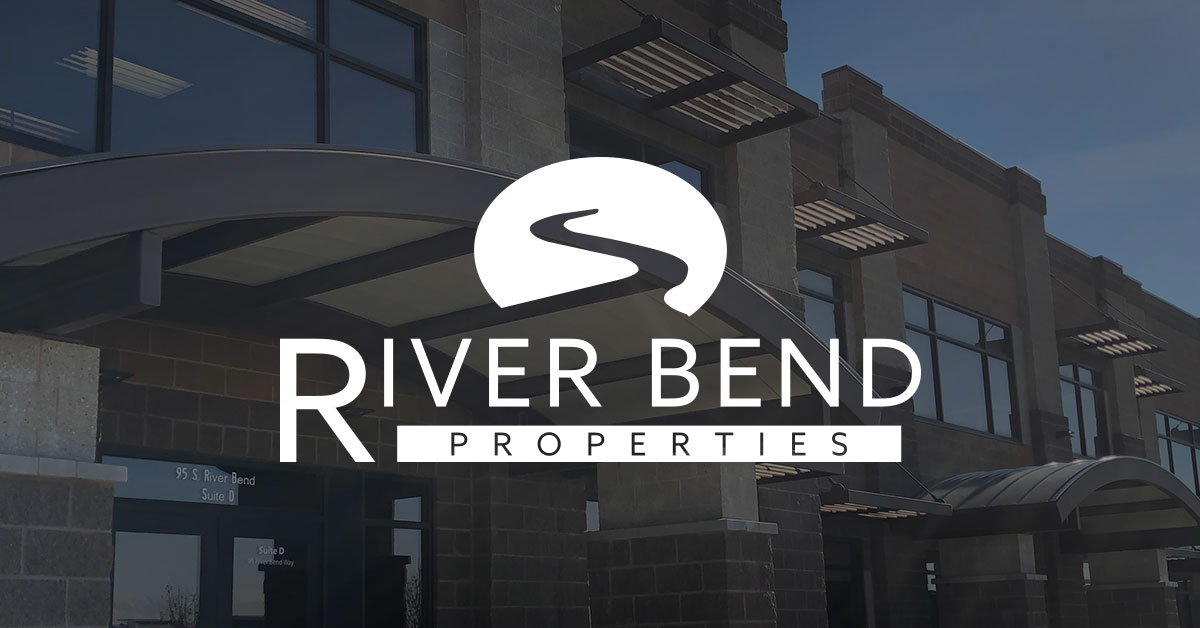 Contact Westates
Are you interested in teaming up with us? Drop us a line on our contact page, or give us a call at 801.383.3252