Asset Portfolio
A comprehensive list of all projects in which we maintain ownership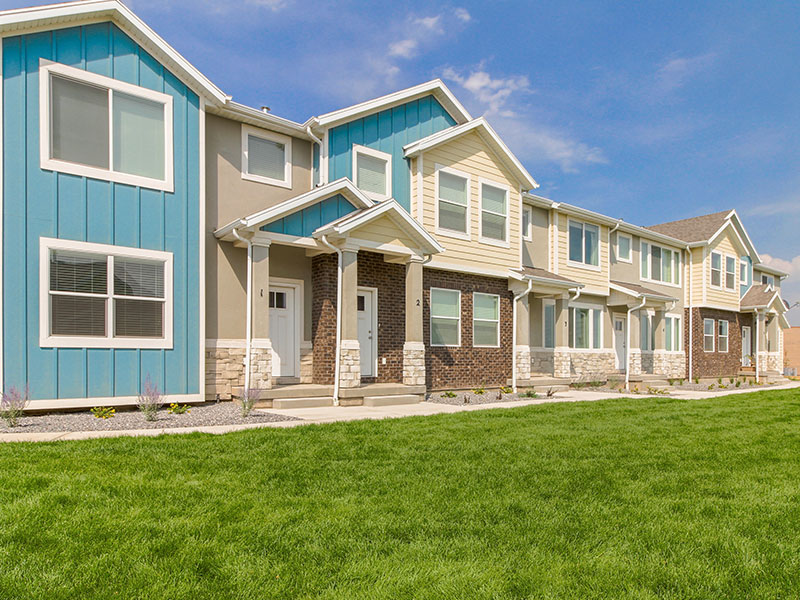 Our Asset Portfolio
Traditionally, the Westates Companies model has focused on investing and developing property. The 2008 Recession changed that strict mindset. We realized that we needed to diversify our asset portfolio.
Since our inception, we have developed apartment home communities for sale, we now actively look for opportunities to build and purchase properties with an eye to hold on to the asset for lease.
We are proud of this beautiful asset portfolio which includes apartments, townhomes, storage units, and light industrial offerings.