Single Family Portfolio
Check out our single family projects!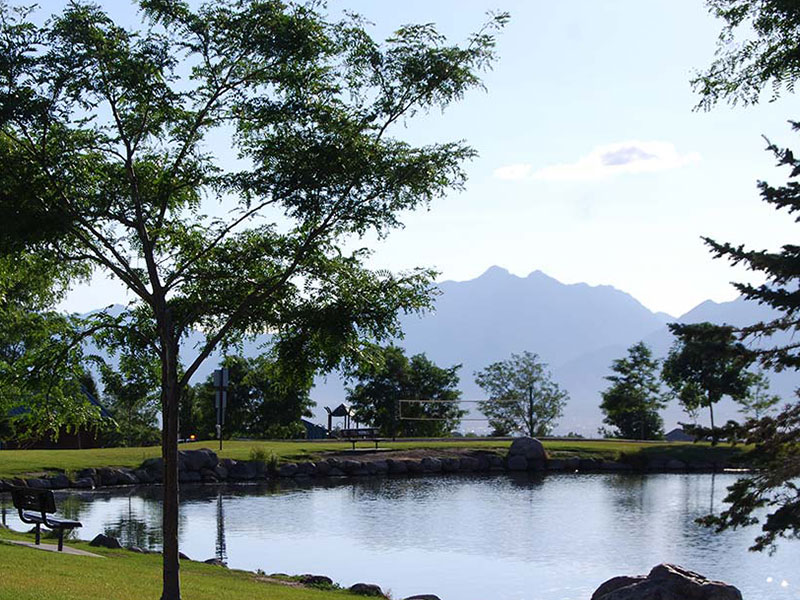 Our Single-Family Portfolio
Westates Companies is determined to provide the best possible communities for families.  In no other area is this more visible than our work in the single-family communities we have developed.
We take pride in each one.  We strive to design beautifully manicured entryways and tree-lined streets.  Our density and design in each community reflect the area in which our development resides.
It is our pleasure to show off these communities to you, but more importantly to the families who call them home.