Westates Portfolio
Check out our finished, current and future projects!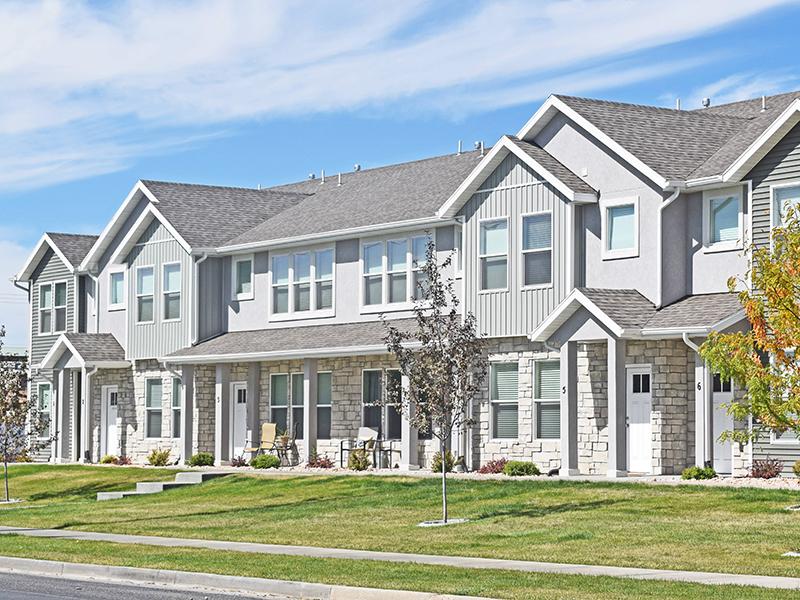 Our Portfolio
Westates Companies is proud to showcase our portfolio here. These properties represent our commitment to the growth of the Intermountain West. We have designed each one from the ground up and pursued the best possible building techniques to make our vision a reality.
It is Westates Companies' mission to continue to provide such beautiful and functional properties throughout the West in the future.